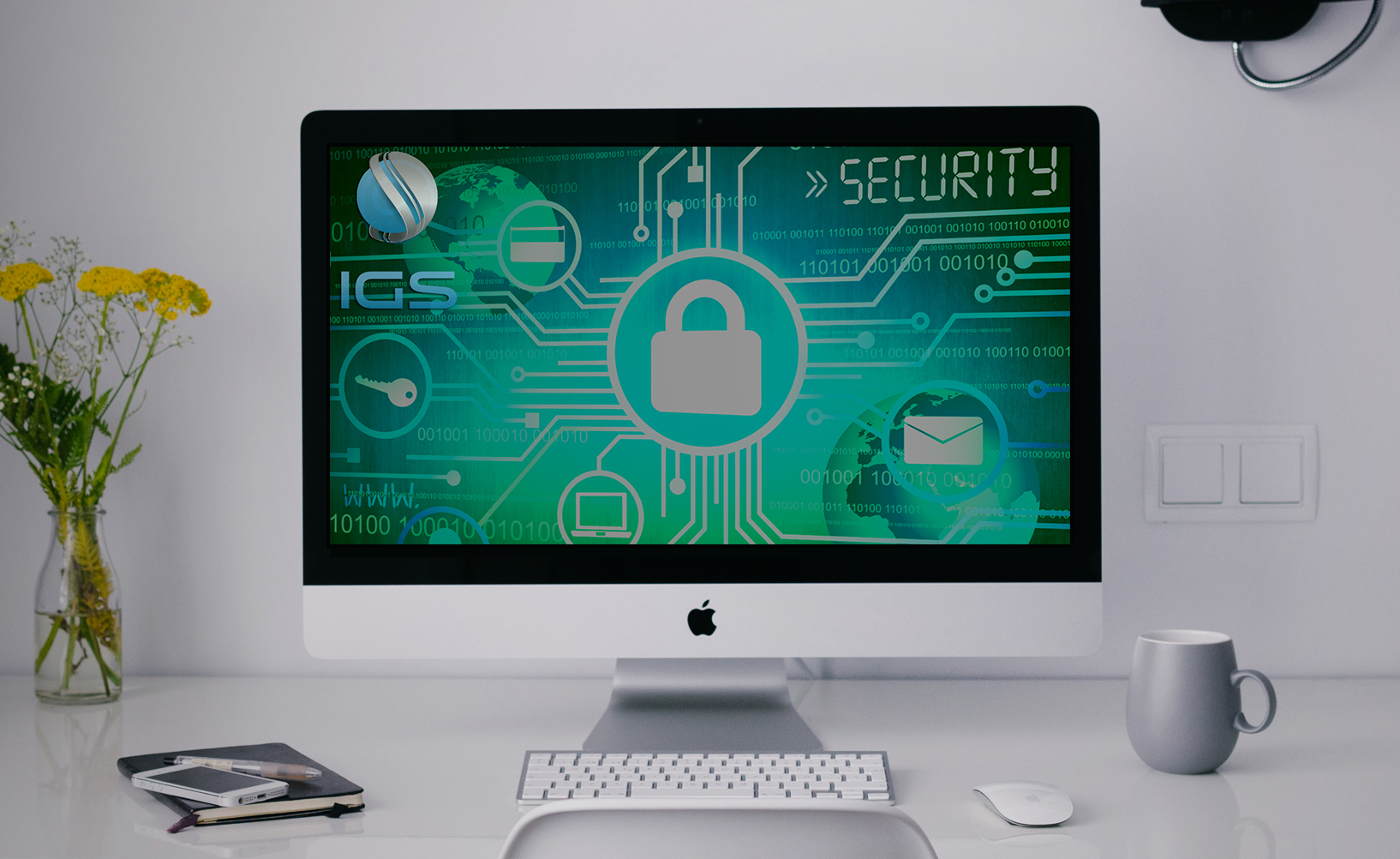 WE BRING TECHNOLOGIES FOR LICENSE THAT CAN BE COMBINED AND APPLIED ACROSS A BROAD RANGE OF TECHNICAL FIELDS AND INDUSTRIES.
Computer vision is rapidly growing and increasing its processing power and memory. IGS provides computer video analysis in real time through multiple image sensors. This can be used in surveillance, medical imaging, and industry. This system works with image detection, optical character recognition (OCR), and others.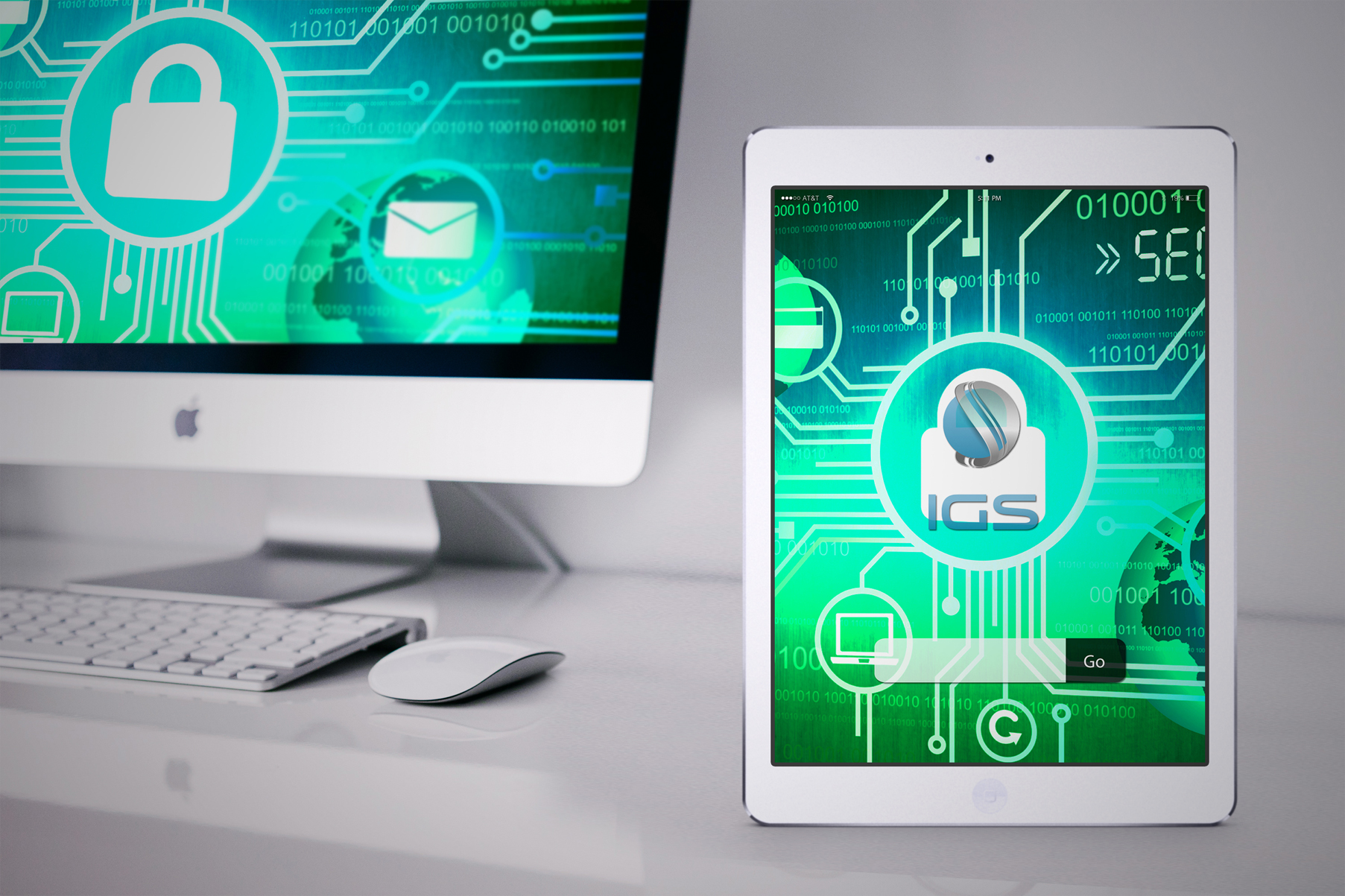 With the latest technology IGS provides Computer vision and image processing services with great accuracy and run time performance. Real time video processing solutions bring high-end security software for companies all around the world. Our system design offers selection of imaging sensors, cameras and image digitization circuitry, lighting, placement and mounting, and choosing the right processing platform for software development and integration with other electronic or electro-mechanical systems.