There's a huge wave coming (that has already arrived in fact at several companies), known as Industry 4.0.
Industry 4.0 generally refers to implementation of artificial intelligence, big data, Augemented Reality, and the industrial Internet of Things (IIoT) in factories. Although there is no formal, official definition, many consider the predecessors of Industry 4.0 to be industrial revolution using water and steam power (1.0); the use of electric power, motors, and basic closed-loop control in industry (2.0); and the addition of computing power to industrial processes and control (3.0).
We are already working with companies like Fiat Chrysler Automobile, Toyota and Claas, providing support and solutions under the Industry 4.0 umbrella, focused in Augmented and Virtual Reality and Computer Vision.

Industry 4.0 brings three major attributes:
1. Reduces lost productivity and waste of time, materials, and product on factory floor
2. Enables adaptive manufacturing, with reprogramming of the process on fly
3. Upgrades basic sensors into smart sensors and allows reconfiguring of sensors for increased system robustness, including advanced diagnostics and the ability to anticipate problems.
There are several technologies working together in an Industry 4.0 environment like seen in this graphic.
While much of the IoT,Augmenter Reality and Big Data attention (and hype) has been focused on mass-market applications, the reality is that Industry 4.0-related opportunity is at least equal, and likely higher, in industrial situations.
The manufacturing transition to Industry 4.0 relies on enhanced, pervasive sensing, supported by numerous smaller, distributed controllers, and always-on connectivity.
We design and deploy Industry 4.0 solutions, integrating our extended expertise in AR/Wearables, along with IoT, BPM (Business Process Management), Big Data and System Integrations.
Here are some use cases for AR that we are deploying:
Remote Support using Google Glasses or Epson Moverio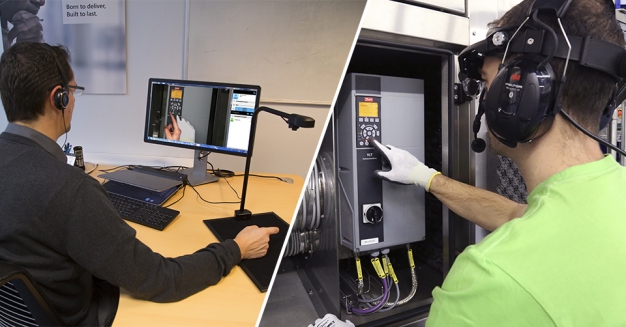 Step-by-step Augmented Reality Process Assitant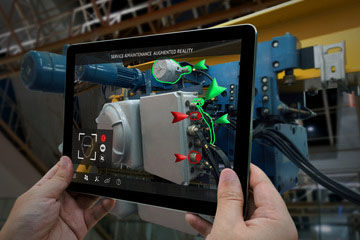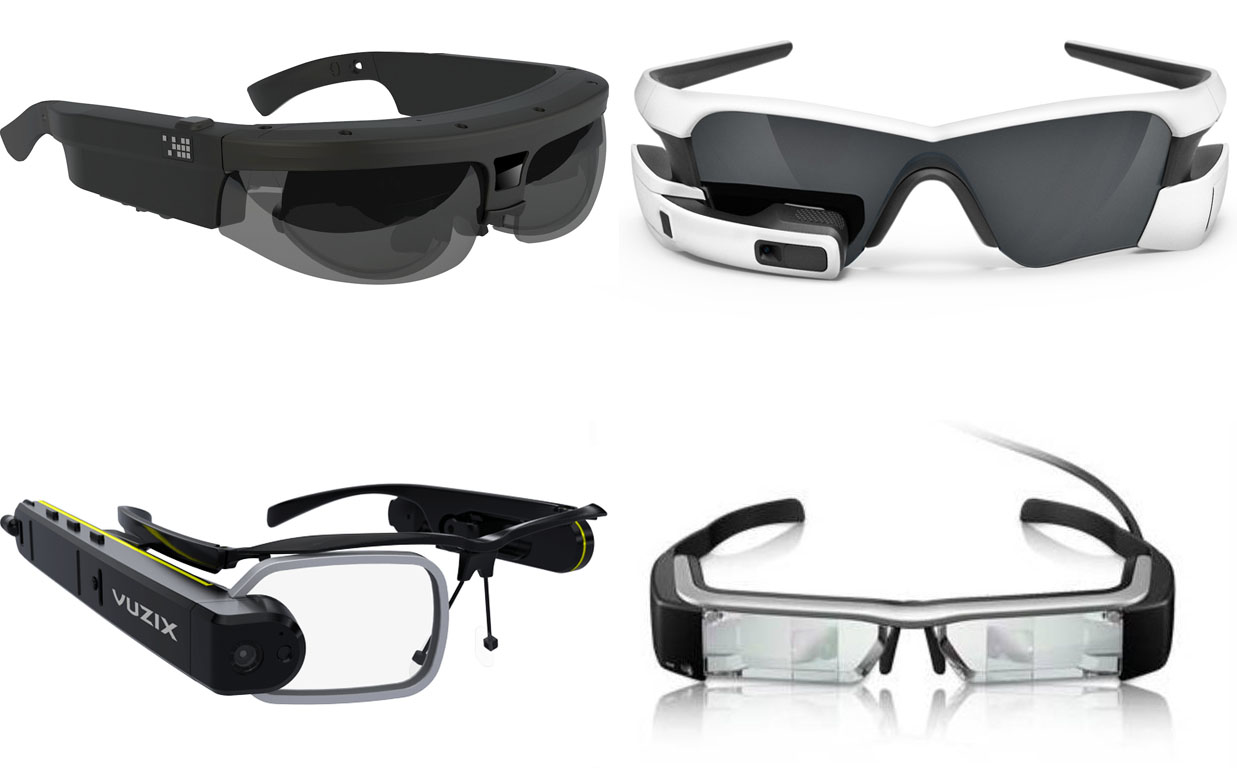 Different Glasses are available.
Some of our clients in this field: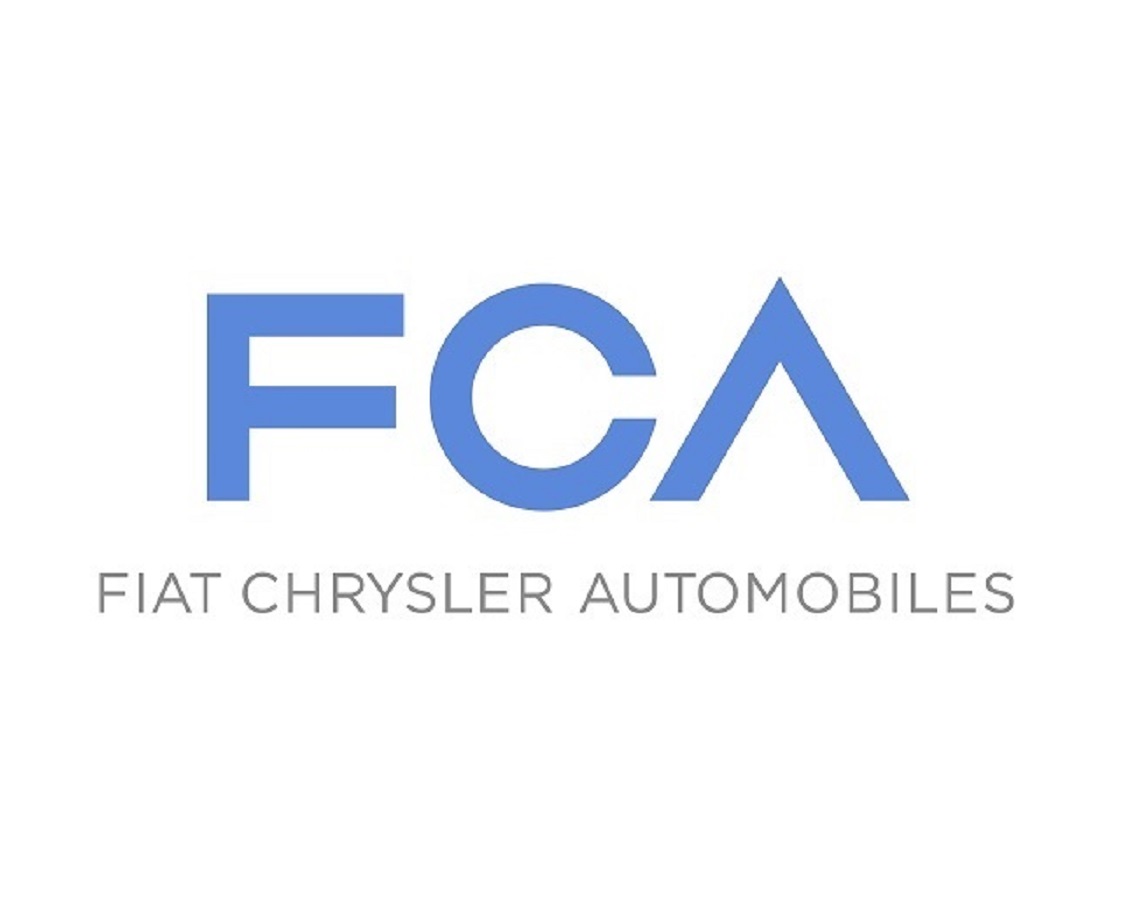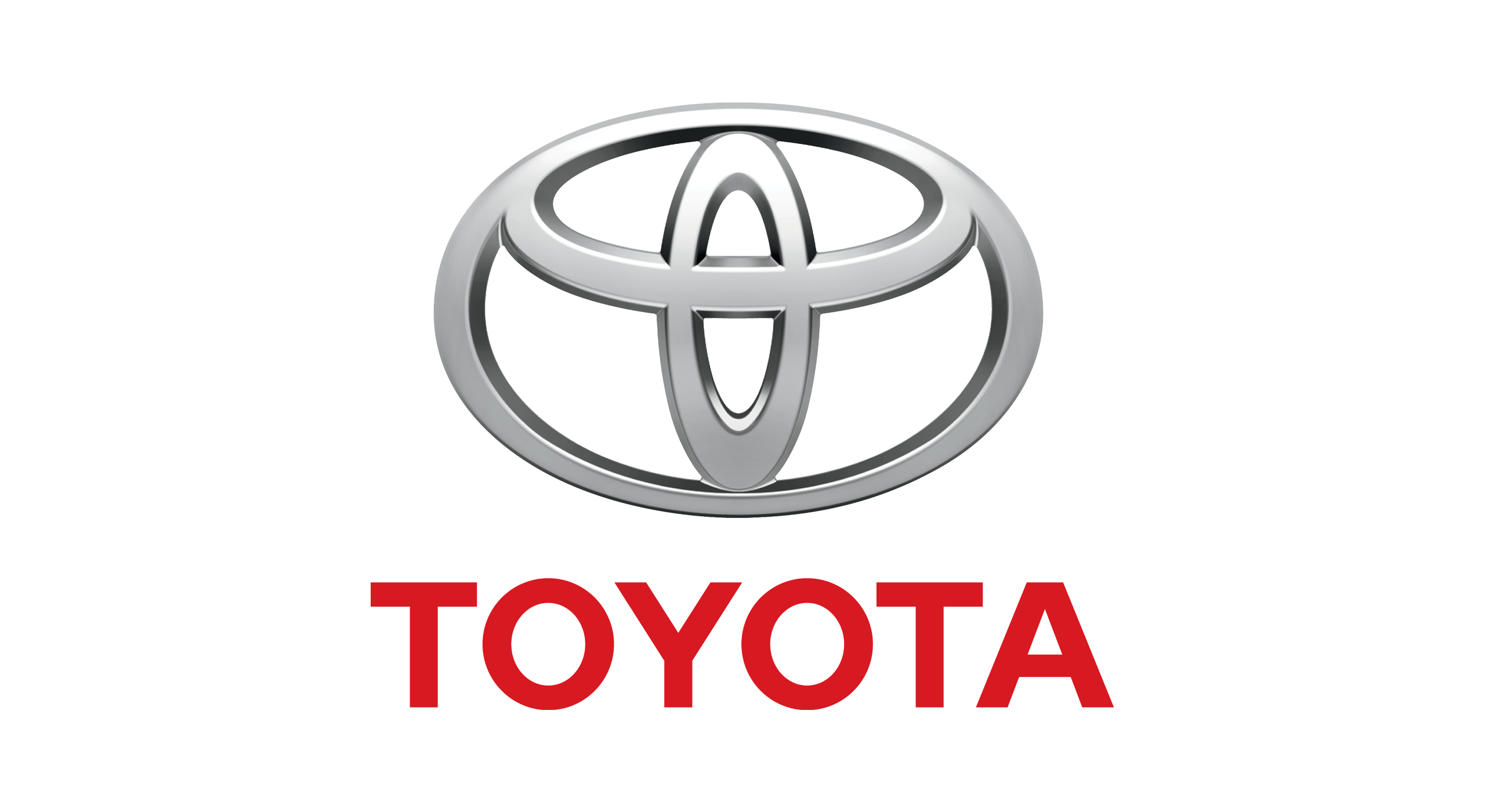 Contact us to know more.