Augmented Reality allows companies' employees, to see and understand new things around their workplace. There are several ways in that AR is showing how to improve processes, especially those related to maintenance and production, enhance employees' abilities, and speed up training both for employees and for end users/clients.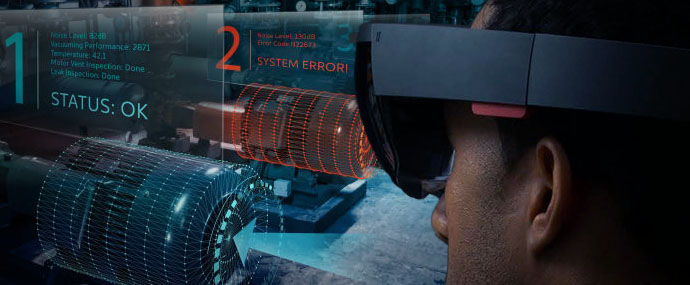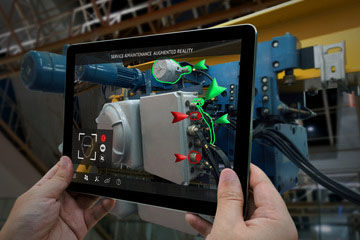 Also: Augmented Reality allows companies to showcase their products in new ways. This is done by creating apps designed specifically to enhance customer experience, letting them explore visually innovative perspectives of a specific element.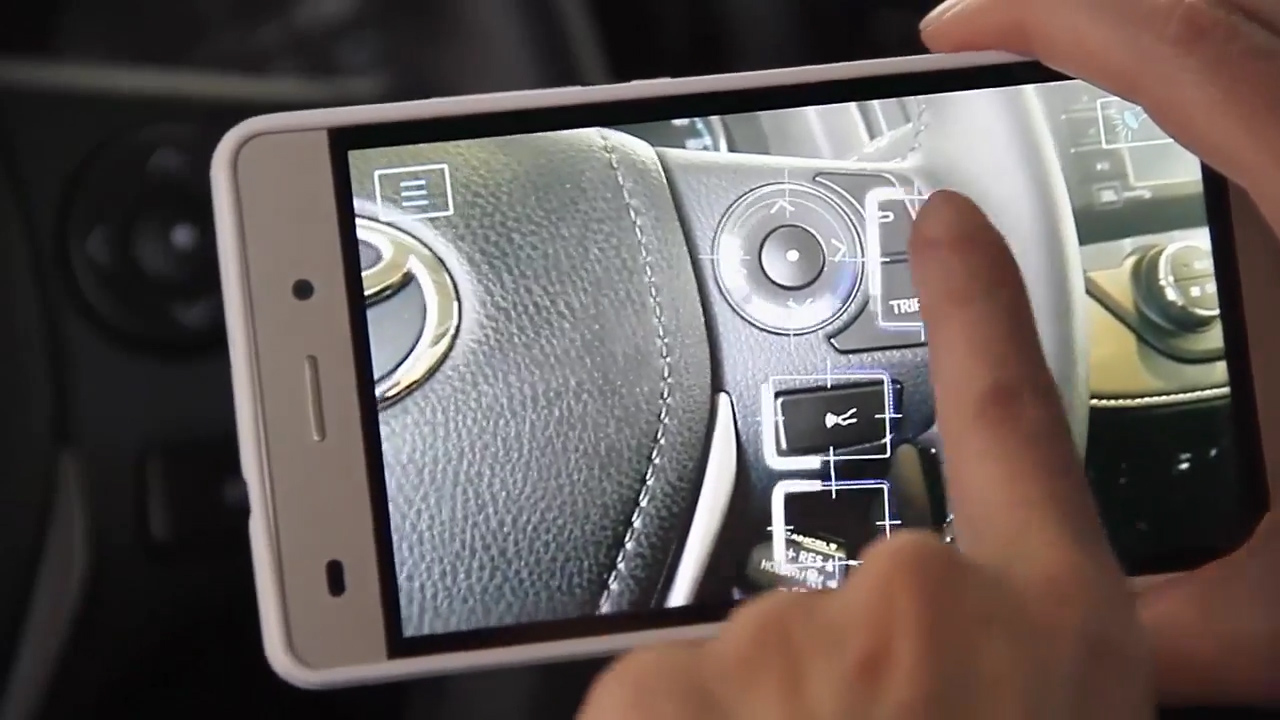 Augmented Reality works by identifying elements designed to be picked up by a mobile device or wearable device/AR glasses, and providing new images created to further explore the features of a given product.
IGS has vast experience developing AR apps for industry to brands like Toyota, Ford, among others. Using Augmented Reality for industries, improvements can be made by making the technology more accessible to different operators whether they are at the training stage or working within the assembly process.
Augmented Reality apps have versatile options for implementation. they can be used to solve technical issues during the manufacturing stage, or they can enhance customer experience helping them further understand the finished product.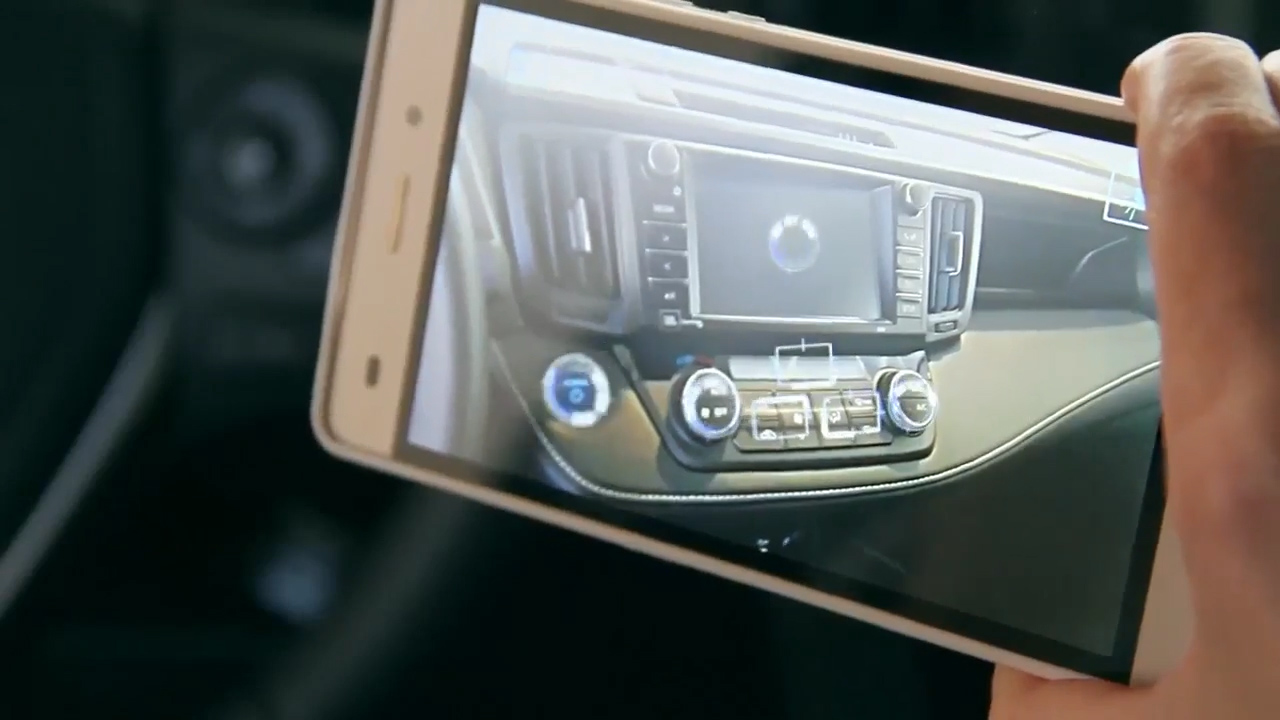 The following video shows an AR App designed for Toyota. It allows users to see and understand the elements within the car's dashboard and provides further information. This example can also be applied to different machinery to create a completely new App designed specifically to meet the customer's needs.